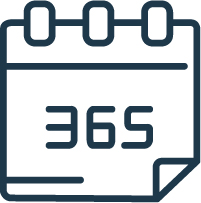 Year-Round
Service /
Maintenance
On-the-spot support and local contact person for you and/or your guests
Regular inspection and ventilation of your property (as required weekly or monthly)
Security check of your entire property
regarding damages or burglaries
Inspection of your property after heavy storms, earthquakes, etc.
Monitoring water supply
Online accounting – monthly record of water and energy costs as well as services rendered

Online picture box

Bid requests for third party services

Real time invoicing

Information concerning latest statutory rules for property and house owners by e-mail
On-the-spot support and local contact person for you and/or your guests
Regular inspection and ventilation of your property (as required weekly or monthly)
Security check of your entire property
regarding damages or burglaries
Inspection of your property after heavy storms, earthquakes, etc.
Monitoring water supply

Online accounting – monthly record of water and energy costs as well as services rendered

Online picture box

Bid requests for third party services

Real time invoicing

Information concerning latest statutory rules for property and house owners by e-mail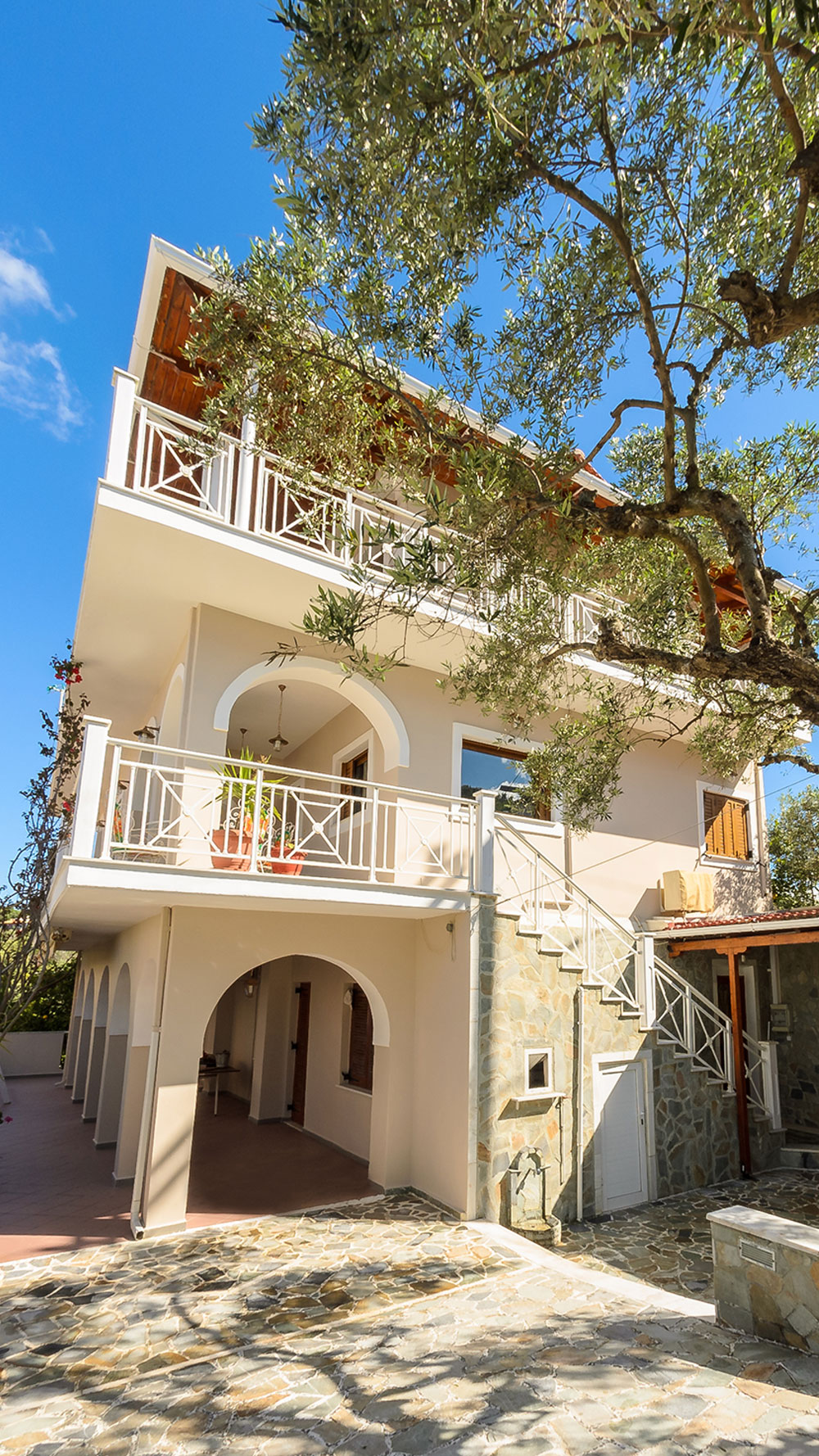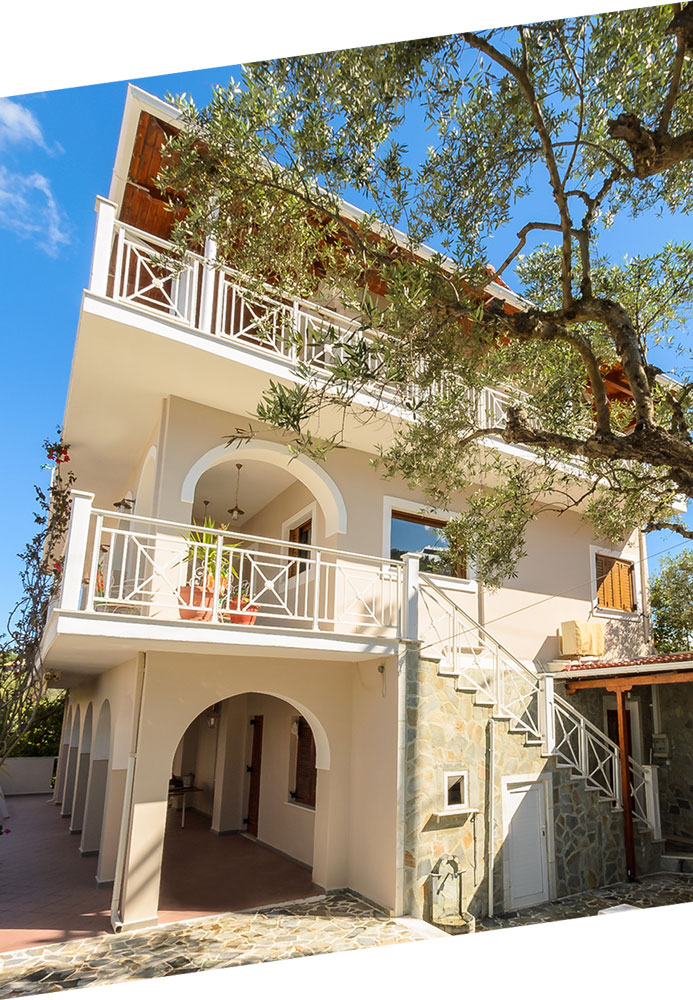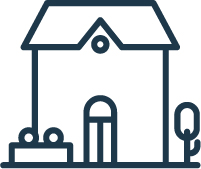 Spring-cleaning before your or your guests arrival
---
Intermediate cleaning during your stay (weekly or more)
---
Laundry cleaning
---
Prepare the property for winter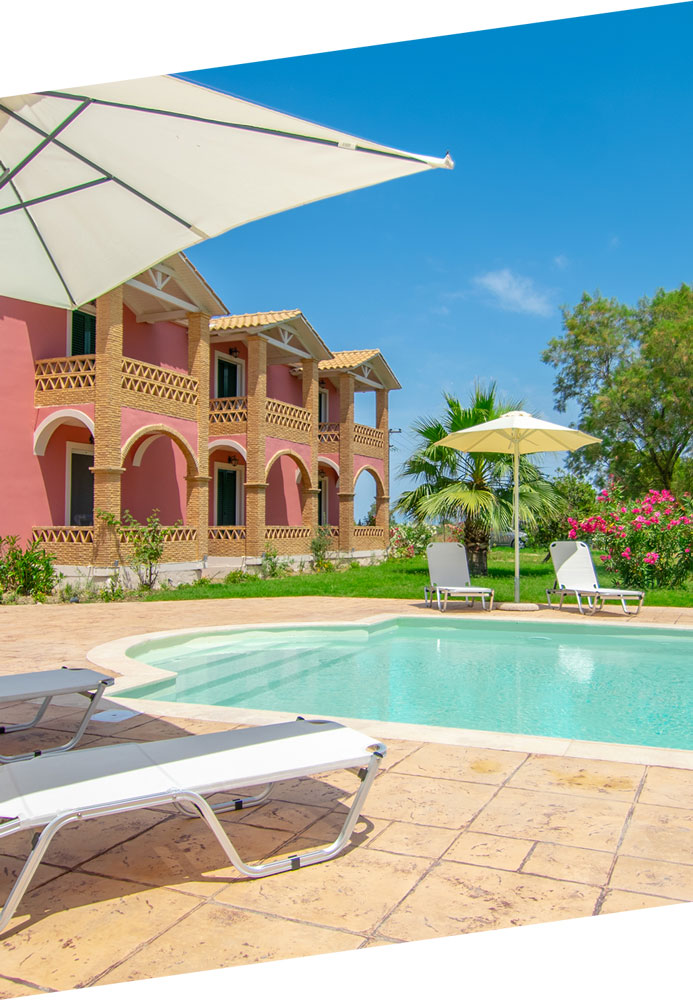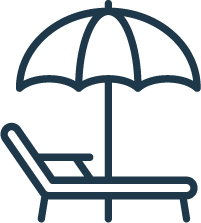 Being the owner of a pool you want to trust having clean water and functioning technical equipment at all times
With us at your side you can feel assured that the pool water remains crystal clear over the entire season and that the technical equipment will not let you down.
Emptying and cleaning the swimming pool after the winter season
---
Re-filling the pool
---
Cleaning the water surface and pool floor at regular intervals
---
Adding the required amounts of water cleaning additives
---
Checking and cleaning the pump facilities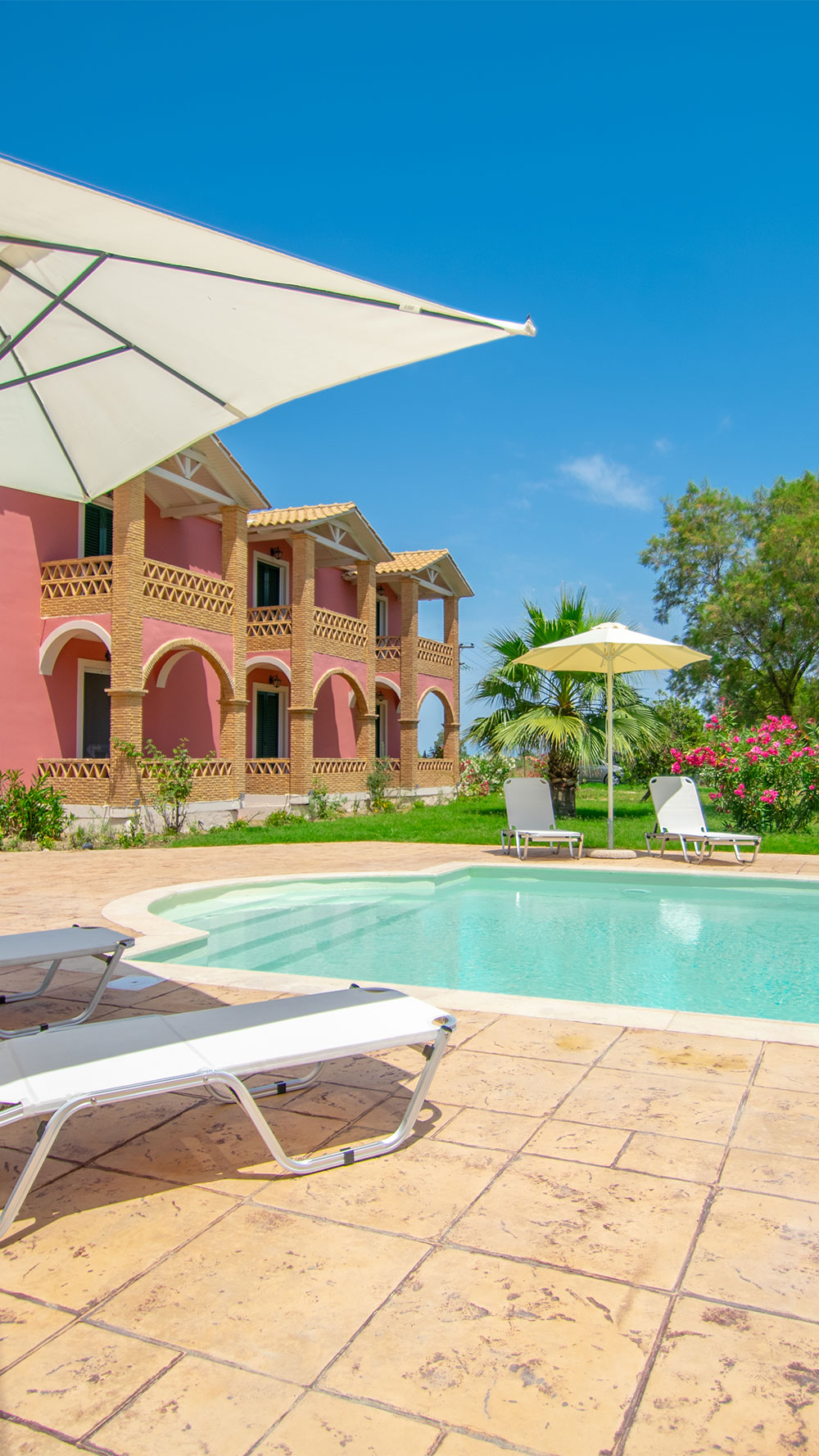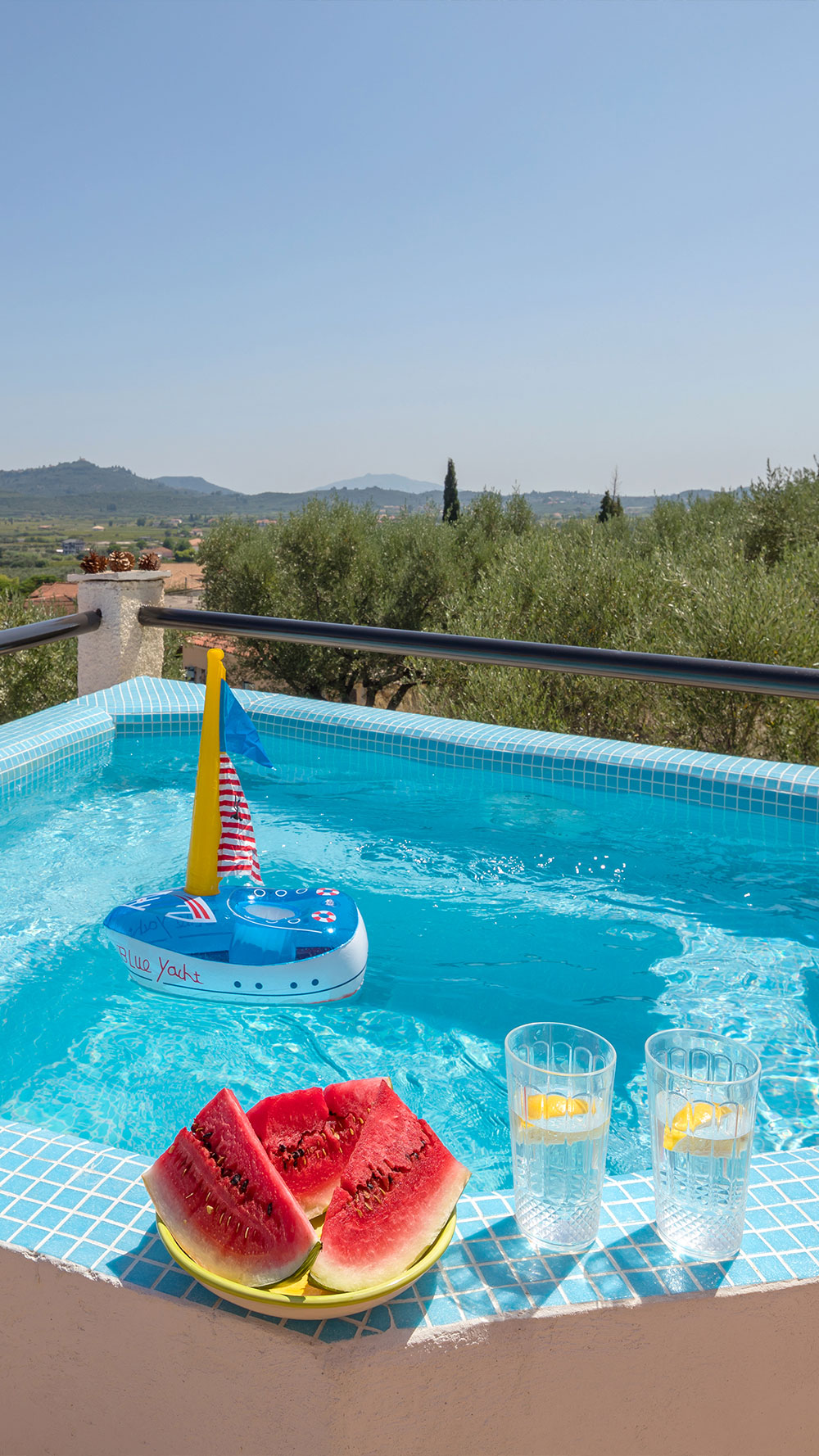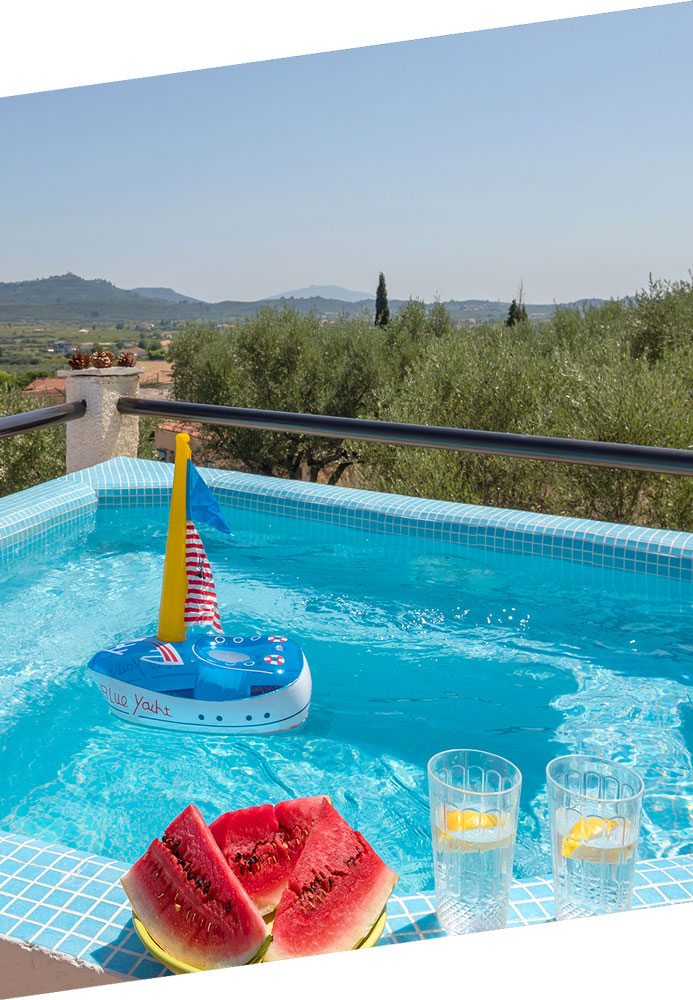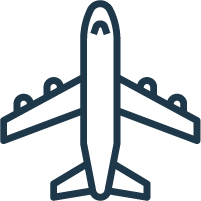 Customize your
Add-on Services
Airport transfer
---
Rent a car / scooter
---
Welcome package on your arrival
---
Watering and cultivating your garden
---
Olive crop, trimming trees and bushes
---
Maintenance and trimming vine
---
Accounting (electricity, water, telephone)
---
Support alarm system
---
Car and boat service
"We are so grateful for her wonderful collaboration over the past eight years that we can't imagine how we should ever be able to do without her and her team. Fortunately we found her!"
Kerstin and Ralf and the big family from Berlin and Skoulikado, Zakynthos
"If you have a property in Zante that you really care about, we strongly suggest you to take advantage of the services offered by Myreen Moll"
Gian Andrea e Giovanna, Switzerland
"For many years Myreen has become an indispensable friend and confidante. We are looking forward to many more years of cooperation!"
Dr. Elisa Ebner and Family, Austria
"We strongly recommend working with Moll & Moll Housekeeping Services, as we can be absolutely sure about the effectiveness of their services and their assumed responsibility."
Maria & Giorgos Gelegeni, Athens
Get started on your Package
Tell us what Services you are interested in and after we view your house and/or property, we'll put together an optimal package according to your needs and wishes.
---
Start your holiday from the moment you arrive in Zakynthos!